LABEL MORE "RALLIED TO RECYCLE"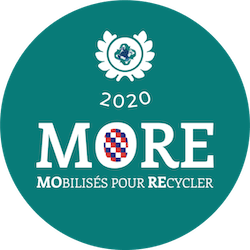 This label has been in existence for one year: it is a real acknowledgement of our commitment as an industrial company and testifies to our progress in promoting more sustainable consumption, with products that increasingly incorporate recycled plastics.
PRS GREEN LABEL 2020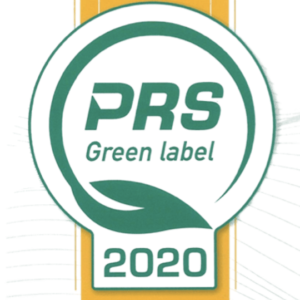 The PRS Green Label helps reduce the carbon footprint, reduce packaging waste and promote reuse, while enjoying the benefits of sustainably sourced wooden pallets that are PEFC or FSC certified.
As a new partner, we are actively contributing to this circular pallet reuse system.